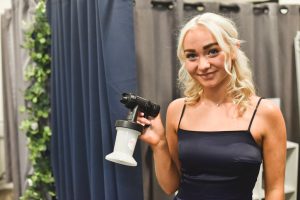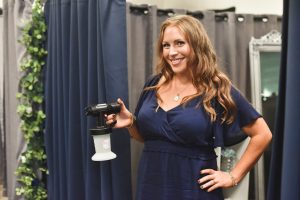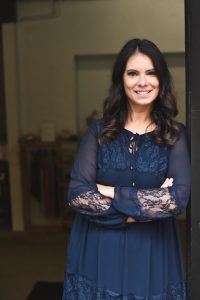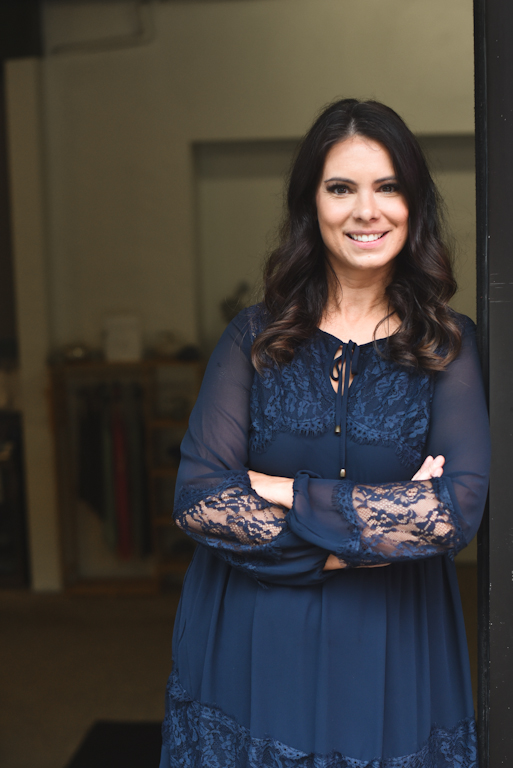 Thank you for visiting Bronze Beauty Spray Tanning Pittsburgh!
WE MOVED! 
We are now located inside Tranquility WellSPA.
2605 Nicholson Road
Herbert Campus, Building 3000, Suite 3130 Sewickley, PA 15143.
724-719-2800
If you would like to book an appointment, you may do so here! We have an easy online booking system that allows you to book your spray tan 24/7! Appointments are booked 24 hours out, so you are not able to book same day appointments. If you need to book a same day appointment, please add yourself to our waitlist and if we have an opening, we will book you.
If you have questions regarding spray tanning, you may visit our FAQ page.
We look forward to meeting you!
We operate by appointment only Monday - Friday. We do not take walk-ins.
No Show/Cancellation/Late Policy
At Bronze Beauty Spray Tanning, our efforts always have been and always will be 100% customer focused. Because of this, we operate by appointment only, giving you the utmost privacy when you come and see us.
Late Policy
We respect everyone's time and hope that you can respect our time as well, and with that being said, if you are more than 5 minutes late and the next client is waiting, we will take them and your appointment will be cancelled or moved to another time that is available. If you think you will be running late, please send us a text or call us at 412-301-5455 to let us know.
Cancellation/Reschedule Policy
Since we do operate by appointment only, and our spray tan artists are only there when appointments are scheduled, we do ask that if you need to reschedule or cancel, you do so more than 24 hours in advance. Any cancelation less than 24 hours will be charged a 50% cancellation fee for the missed service and must be paid before booking any future services.
No Show Policy
In the event that you no-show for your appointment without notifying us, you will be charged 100% of your booked service with the card that is on file.
Learn more about the girls who make up Bronze Beauty Spray Tanning.