At Bronze Beauty Spray Tanning, we are a team of educated, talented, and professional women who are passionate about spray tanning! Take some time to learn more about the team behind Bronze Beauty below! We hope to see you soon!
Sarah, owner & spray tan artist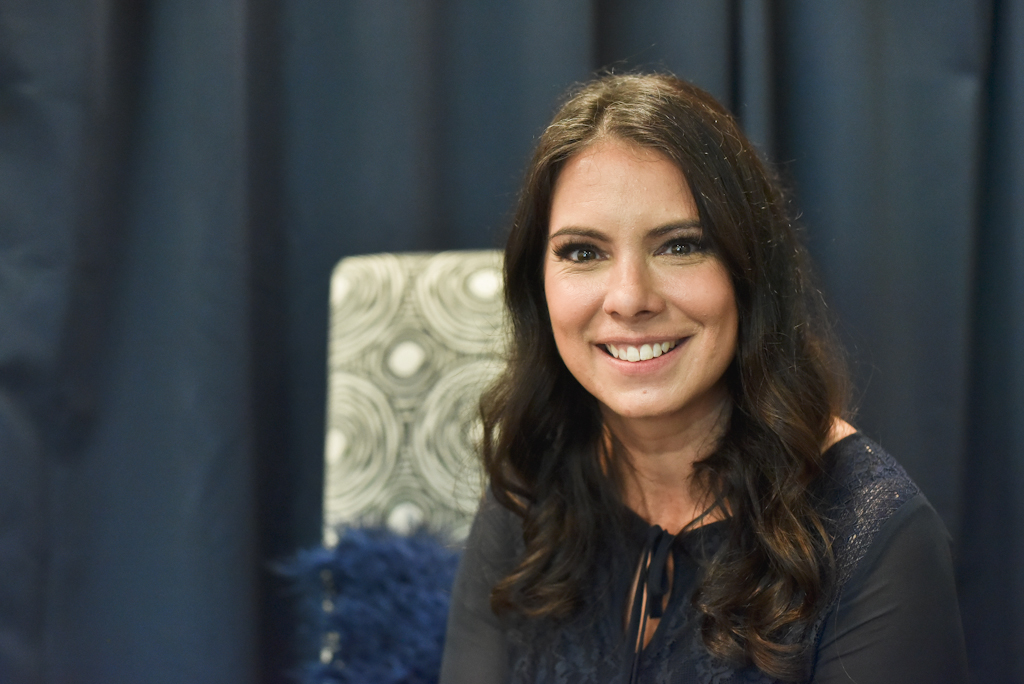 My name is Sarah Rubino, and I am the proud founder of Bronze Beauty Spray Tanning. I have worked in the tanning industry since 2005, have a masters certification, contouring certification, and a sunless certification. I regularly participate in continuing education classes, so you know that Bronze Beauty Spray Tanning uses the most advanced solutions and best products in the industry.
It has always been a dream of mine to open my own business. After graduating from Slippery Rock University with a degree in Business Management, I worked in a few different industries before landing a job at a local tanning salon. It was there that I found my passion for tanning and the dream of Bronze Beauty Spray Tanning was born.
My passion for spray tanning is about being a part of making people look and feel great, without compromising their health. Launched in 2012, Bronze Beauty Spray Tanning is a Spray Tanning Business serving the Greater Pittsburgh area, offering a pampering bronzing spa treatment with our all natural solution.
There is no greater feeling than seeing my clients excited smile, and the sparkle in their eyes when they complete their spray tanning session. I am so grateful to all my clients for making it possible for me to run a business that is about making people feel beautiful. It is the greatest motivation to keep growing this business and sharing my love for spray tanning.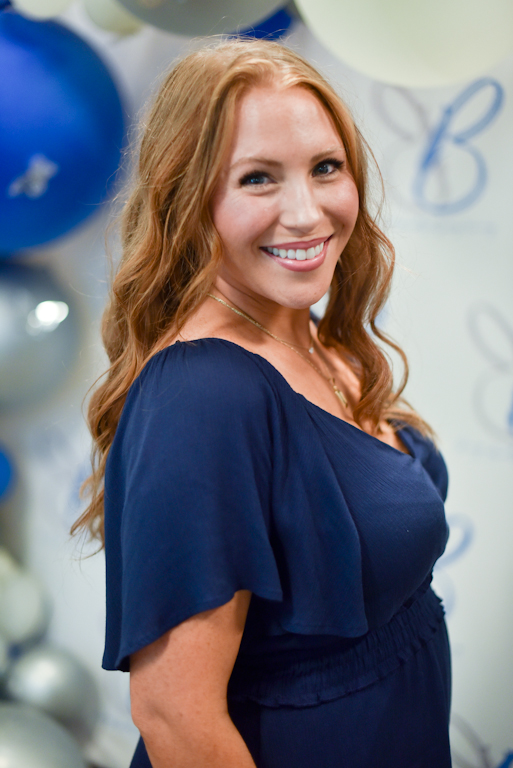 Hi! I'm Kim. As someone who's been self tanning since I was 13, I've perfected the at-home glow, and now I'm so excited to be in the salon. Spray tans are a great, totally safe pick-me-up to get a healthy bronze glow any time of year, and my passion is making you look and feel your best with a fresh tan. I've been a customer of Sarah's for years, and learning how to give the perfect spray tan has always been a goal of mine. Doing something I love as a side gig is a real dream come true, and I can't wait to share what I love with you!
Angelina, spray tan artist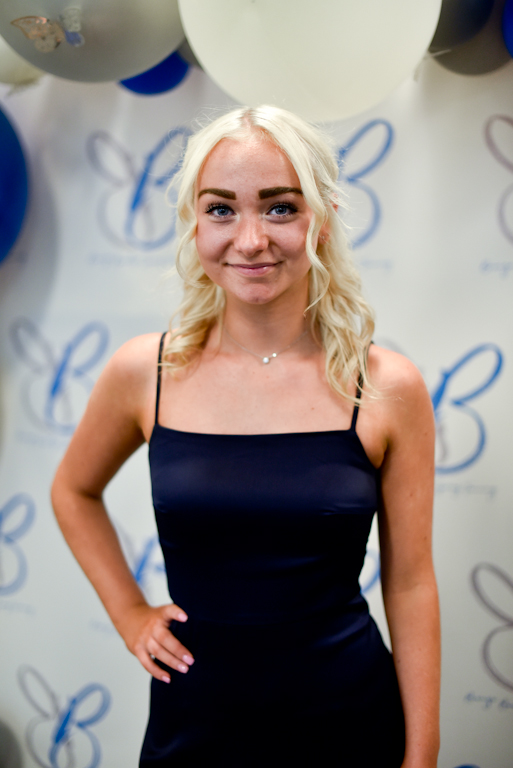 Hi, I am Angelina! Heres a little bit about myself so you can get to know me before I spray you: I am a student at West Virginia University, I love self care, and I have a passion for spray tanning. I have always loved getting spray tans and now I love giving people them even more. It has helped me become more confident in my own skin and feel better knowing I am tanning the healthy and safe way. My goal is to make others feel the same way after their appointment with me! I strive to end every appointment with my clients being satisfied and excited to come back. If you are ever having a bad day, book a tan and you will feel 100 times better!