How to Get a Spray Tan to Last Longer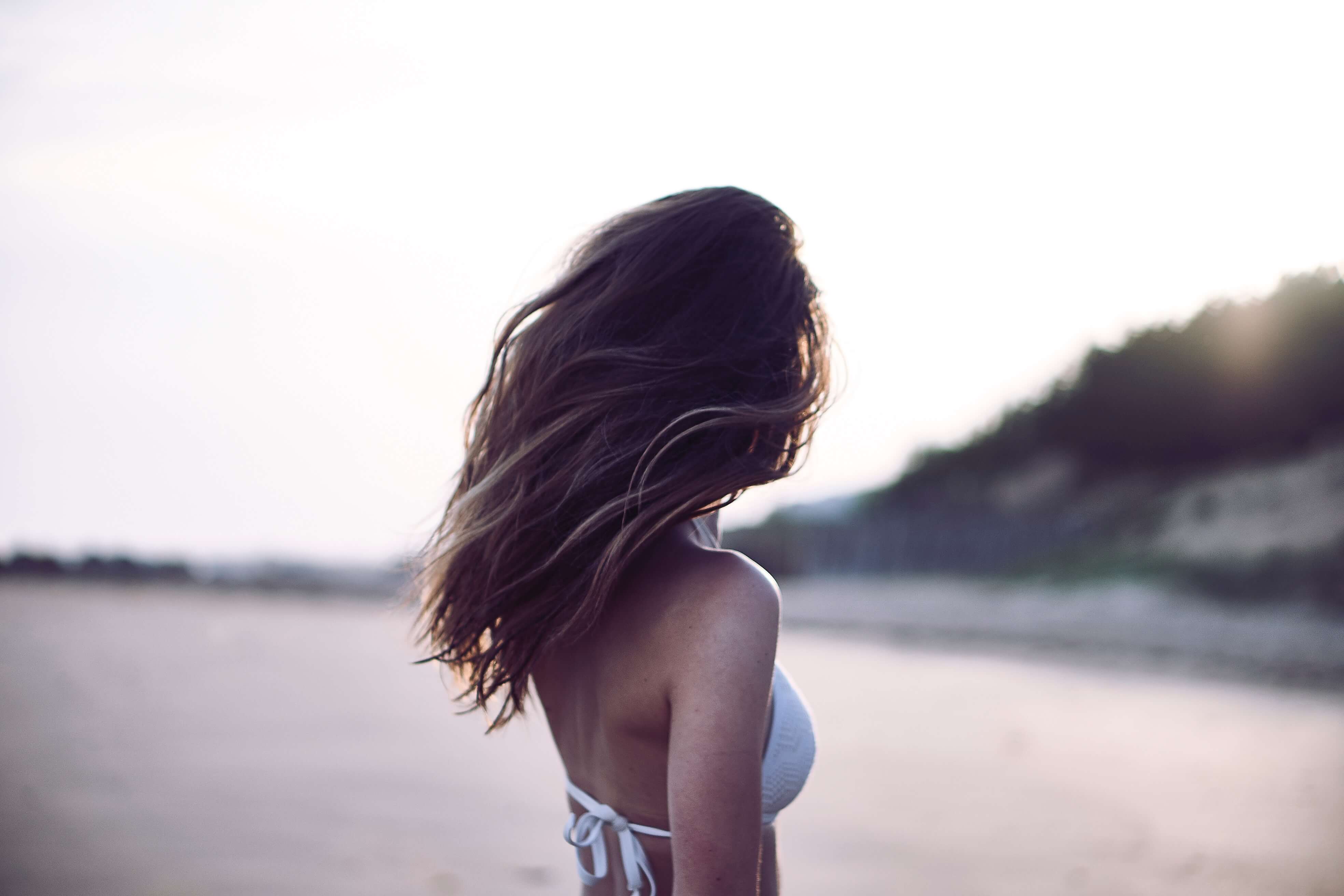 How to Get a Spray Tan to Last Longer:
So, you've finally gotten a spray tan… now what? Similarly to how you prepped your skin beforehand, it's important to remember certain tips for after your spray tan, as well! After all, the more you take care of your skin after you've been sprayed, the longer your tan will last!
Wait 8-10 Hours Before Showering
Try to refrain from showering for the first 8-10 hours after your spray tan session. As with all DHA products, sunless color begins showing development approximately 4 hours after the application, and continues to darken for up to 24 hours. So, if you shower at all during the first 24 hours, remember to use a WARM WATER RINSE ONLY! The use of soap can inhibit the full development of DHA color. During your first shower, refrain from using loofahs, wash cloths, or anything that could scrub away your tan. And finally, when drying off after any shower following your spray tan, make sure to pat your skin dry… do not rub your skin with a towel, as this may cause some of the solution to come off. Also, after your first shower, we recommend you use a mild pH balanced lotion to extend the life of your tan.
Remember, cosmetic instant bronzers will wash away during the first shower. Don't be scared when you see some color coming off your skin during the first rinse, it's supposed to!
NOTE: If you have gotten a rapid spray tan treatment as opposed to a normal spray tan, remember that you only need to wait 2-6 hours before your first shower. The warm water rinse rule, however, still applies, but you should refrain from using lotion during the first 24 hours.
Avoid Rainy Weather
Try to avoid any contact with rain or any other form of water until after your initial shower. Water contact stops the tanning process immediately. If your skin comes in contact with water before the tan has fully developed, it could end up look patchy.
When Showering, Use Mild pH Balanced Shower Products
When showering post-spray tan, make sure to use only mild pH balanced body soaps and products. Any products that have exfoliating beads, lotions, or a high pH balance will strip away your sunless color. If you don't have any products that are mild pH balanced, or you're unsure, we carry a host of different brands and products at Bronze Beauty Spray Tanning. Make sure to ask your spray tan tech after your session, and she will refer you to our recommended products.
Do Not Shave Or Wax for 24-48 Hours
If you must shave or wax after the first 24-48 hours, make sure to use a brand new, sharp razor to reduce removing any old or dead skin cells. Remember that the spray tan solution has attached itself to these skin cells, so the more you shave, the more you'll strip your tan.
Avoid Chlorinated Pools
It's always best to try to stay away from chlorinated pools, spas, saunas, and excessive heat, as this will dramatically accelerate the fading process of your spray tan. Chlorine, especially, is a form of bleach, which promotes the accelerated process of removing the tan.
That being said, there exist ways to get around this rule. In fact, if you're going on vacation and simply cannot or do not want to avoid the water, one tip we have found is to apply a thick layer of waterproof sunscreen to your body before entering the pool. This helps to block the chlorine from soaking into your skin and will help protect the life of your tan!
Extend & Build Color by Applying Lotion Daily
Applying lotion (mild pH balanced, of course) daily after your spray tan will not only help keep your skin soft and smooth and therefore extend the life of your tan, but also can help build onto the color you have already achieved.
To wrap up, taking care of your skin after your spray tan session is just as important as the days leading up to your appointment. Remembering these few simple tips will not only help extend the life of your tan, but also will help you to look and feel your best for the days to come!