How Long Does a Spray Tan Last and How Do I Make It Last Longer?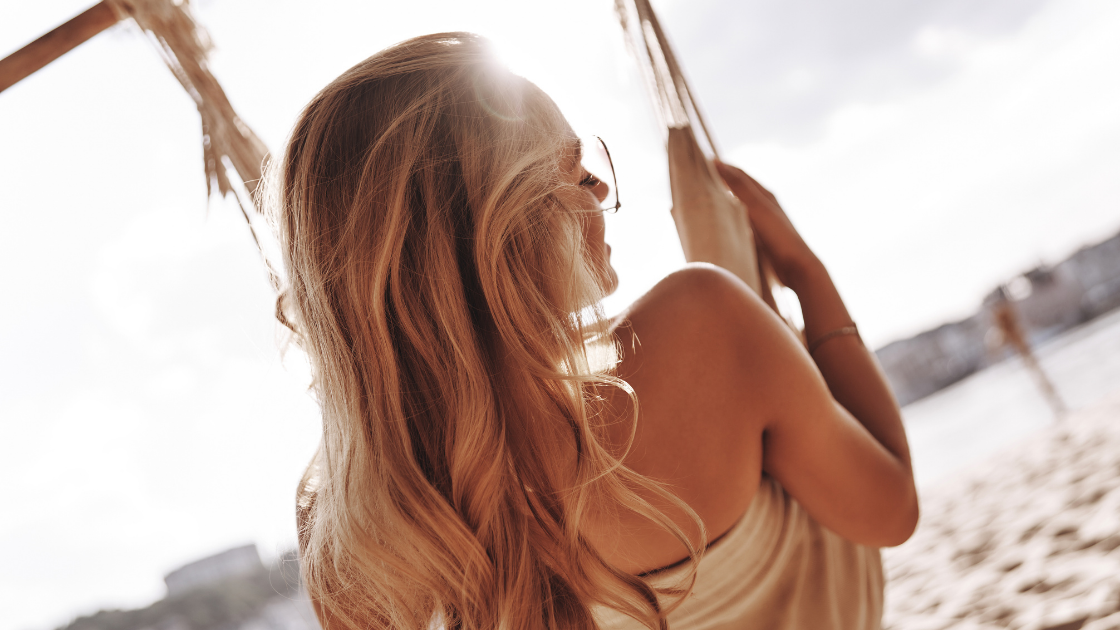 One of the most popular questions we get asked all the time is, "How long will my spray tan last?" The answer to this question is between 5-7 days… however, if you play your cards right you can make it last up to 10 days. Here's a list of some of our favorite tips and tricks on HOW to make your spray tan last longer:
Moisturize Regularly Before Your Spray Tan
Before you even come in to get a spray tan, moisturization during the days leading up to your tanning appointment is KEY! Moisturizing (preferably with a paraben and sulfate-free body moisturizer) daily the week leading up to your appointment will prepare your skin to soak in the solution and will maximize your results!
Wear Loose-Fitting Clothing Immediately Following Your Session
This is a big one! Make sure to bring loose-fitting clothes to change into after your appointment, otherwise, your leggings, jeans, or your tight shirt might smudge the solution while it's still developing… or worse, wipe some of it off! It's best to wear baggy clothes until you take your first warm water rinse. This will allow your tan to develop fully and set the way it's supposed to.
Use the Right Products
Many normal shower/body products tend to exfoliate the skin, which can be harsh on your brand-new spray tan. Because of this, it's very important to use gentle, spray-tan-friendly products to extend the life of your tan! What kinds of products are safe? We recommend paraben-free and sulfate-free lotions, body washes, and soaps.
Not sure where to find products that are paraben and sulfate-free? No problem! At Bronze Beauty Spray Tanning, we carry several different brands that we personally use and help to keep your tan looking fresh for days!
Don't Shave or Wax
We know this is a tough one, but shaving and waxing exfoliates the skin, so again… it's best to avoid post-tan. If you MUST shave, try to wait at least 24 hours after your appointment, and make sure to use a brand-new razor. This helps to ensure that you're only shaving the hair off, and not the skin.
Pro Tip: the less you shave, the longer your tan will last… guaranteed!
Don't Swim in a Pool, Spa, or in the Ocean
Finally, we recommend staying away from chlorine or saltwater, if you can help it! The reasoning behind this is because chlorine and saltwater exfoliate your skin, causing your tan to fade faster. If you must swim, we recommend waiting at least 48 hours following your appointment.
However, a trick we found that helps protect your tan if you must swim is applying a layer or two of (paraben and sulfate-free) sunscreen or lotion before entering the pool, spa, or ocean. This acts as a waterproof barrier between your skin and the water, protecting your tan. Not to mention, it gives your skin a little bit of extra moisturization, too, which is excellent for protecting your tan!
And there you have it! If you follow these guidelines and practice these professional tips and tricks, your spray tan should last you up to 10 days, no problem! Happy Tanning!