What NOT To Do After A Spray Tan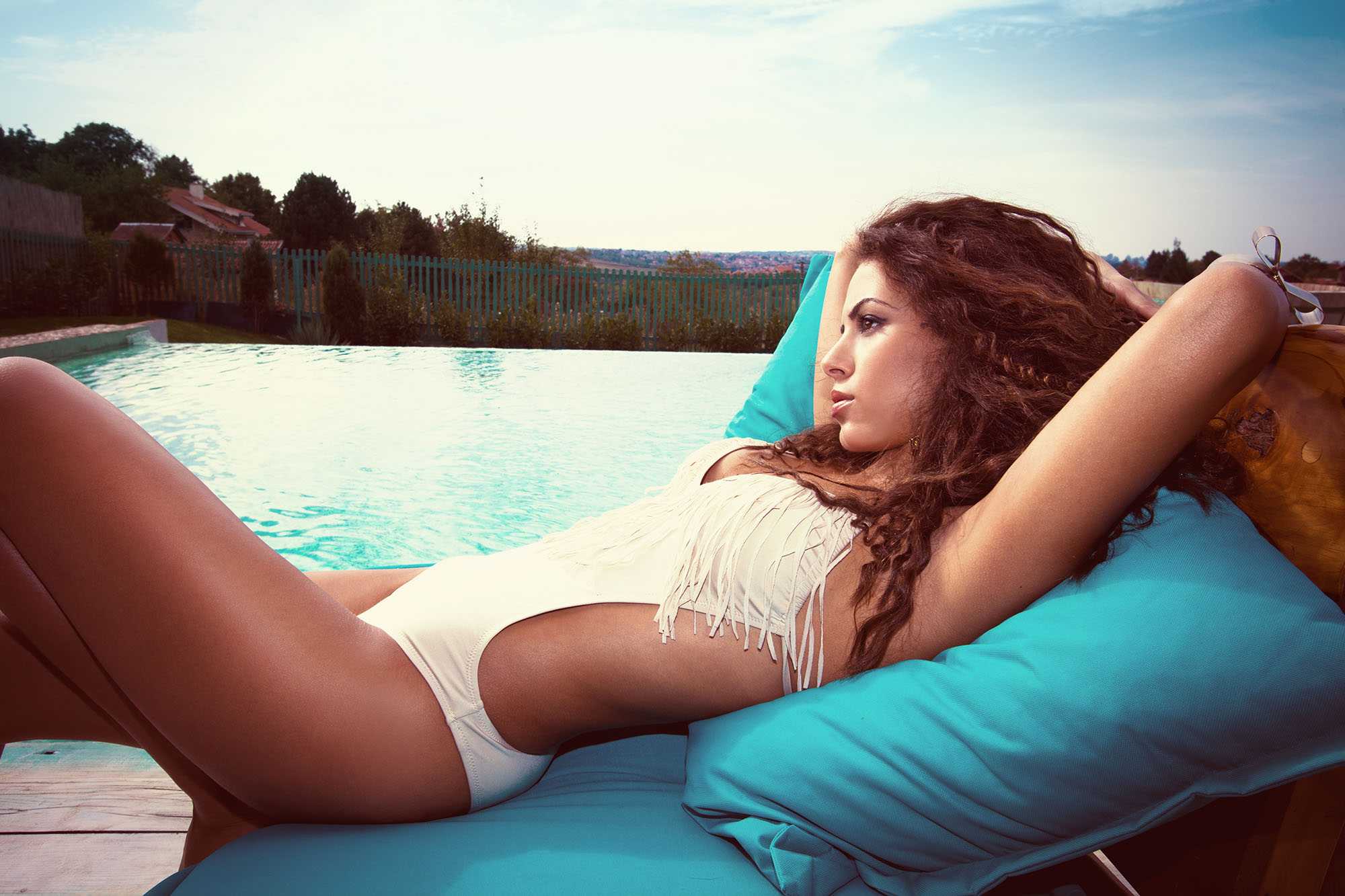 So you've gotten a spray tan, and you want it to last you as long as possible… but what should you not do after a spray tan to protect your perfect glow? We're glad you asked!
There are several cardinal rules when it comes to what NOT to do after a spray tan that are important to remember:
Don't Shower Right Away
We know… it sounds gross, but trust us it's important!
If you get a regular spray tan, you must wait a minimum of 8-10 hours before taking your first rinse (which is always warm water ONLY, no soap)!! After your initial rinse, try waiting a full 24 hours from the time of your appointment to take a real shower. When showering with soap, it's important to use the right products! Paraben and sulfate free body washes are a must when it comes to protecting your tan.
If you received a rapid spray tan, you only have to wait 2-4 hours after your session to take your first rinse (again, warm water only)! After this, follow the same shower protocol as a regular spray tan listed above.
Don't Get a Mani/Pedi:
If you are getting your nails done, it's always best to do so BEFORE your spray tan session. This is because when most nail techs do your nails, they soak your hand and feet in soapy water, sometimes even use wet, warm wash clothes to wipe your skin. These are all big no-no's when it comes to post-spray tan behavior! So, do yourself a favor, and get your mani/pedi before your appointment. You'll be glad you did!
Don't Shave or Wax:
Shaving and waxing are both forms of exfoliation, which strips your spray tan from your skin and makes it fade faster. So, the longer you can wait to shave, the longer your spray tan will stick around!
If you must shave, try waiting a minimum of 24-48 hours after your session. It's also a good idea to use a brand new razor if you're shaving. This reduces sloughing off dead skin cells which is where the tan is attached to your body.
If you wax after your session, you will take the tan off completely, so try to avoid that at all costs.
Don't Forget Sunscreen:
Spray tanning solution does NOT protect against UV rays. That being said, it is recommended that you use an SPF to protect your skin from the sun. We recommend using an oil-free sunscreen and using a lotion over the spray/aerosol.
Also, as a bonus, if you're going into a pool, spa, or the ocean, using a thick layer of sunscreen actually acts as a barrier between your skin and the harshness of the chlorine and saltwater! So using sunscreen will not only protect you from a sunburn, but it can also protect your spray tan from fading prematurely!
So there you have it! If you follow those cardinal rules of what NOT to do after a spray tan, your spray tan should last you much longer! Happy Tanning!