The Best Products to Use After a Spray Tan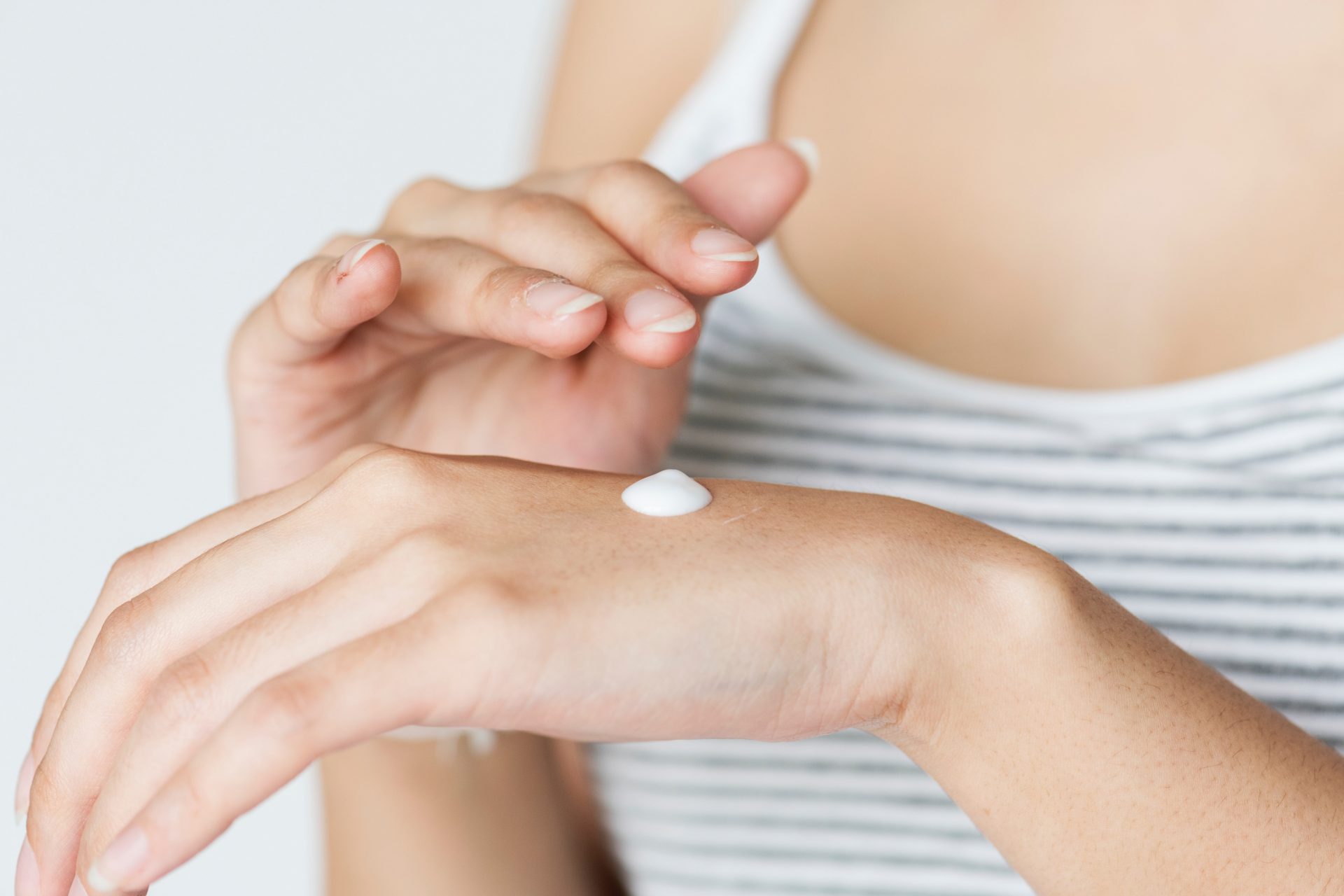 The Best Products to Use After a Spray Tan:
When it comes to taking care of your skin post-spray tan, we always say it's important to use products that are paraben-free, sulfate-free, and free of any alcohols that may dry out the skin. A lot of people then say, "Okay, sounds great… so where can I find such products?" Well, it's your lucky day, because we are about to s-p-e-l-l it out for you!
 1. Raw Sugar Body Wash
Raw Sugar bath and body products are an excellent option for your post-spray tan care. As a sulfate free, paraben free, dye-free, plant-derived and naturally sourced body wash, you can't get much better!! We would highly recommend this product line to any of our clients.
2. Shea Moisture Body Wash + Lotion
Shea Moisture is also a great brand to use after your spray tan! In both their body wash and their body lotion products, they only ever use natural, organic ingredients… namely certified organic Shea Butter. It's a perfect combination of products to look into, especially because moisturizing the skin post-spray tan ensures your spray tan will last longer.
3. Caress Shower Foam
The new Caress Shower Foam is a relatively new product from the Caress brand. As advertised, it's light, airy, and surprisingly all-natural… making it perfect for post-spray tan usage! And, as bonus, all their scents are heavenly!
4. Specialty Products
Bronze Beauty Spray Tanning also carries other specialty products designed specifically for the purpose of ensuring a long-lasting spray tan. These products work best for both extending and building upon your sunless tan:
Sunstyle Catwalk Body Wash
Sunstyle Catwalk Sunless Tan Extending Lotion
Hempz Lotion
So Naughty Nude Body Wash
AYU Moisturizing Lotion
Amir Coconut Oil Lotion
Black List:
While talking about all the products you want to use after your spray tan, it's also very important to remember the products you don't want to use, as well. Make sure while taking care of your skin post-spray tan, you avoid the following products:
Dove or Dial Soap
Bath & Body Works Products
Victoria's Secret Products
Curel Lotion
Anti-Aging Products
Retin-A Medicated Products
Toners containing alcohols or witch hazel
Anti-Acne Products
Harsh Makeup Removers
Depilatory Hair Removal Products (Nair, Veet, Neet, etc.)
Body Hair Bleach
Perfume or Fragrance (when sprayed directly on the skin)                                                                                                                           
With all this knowledge, you will be able to be proactive in taking care of your spray tan by using the most natural products to protect it, and avoiding the "black list" products that won't! Happy tanning!