Should I Get a Spray Tan for My Wedding?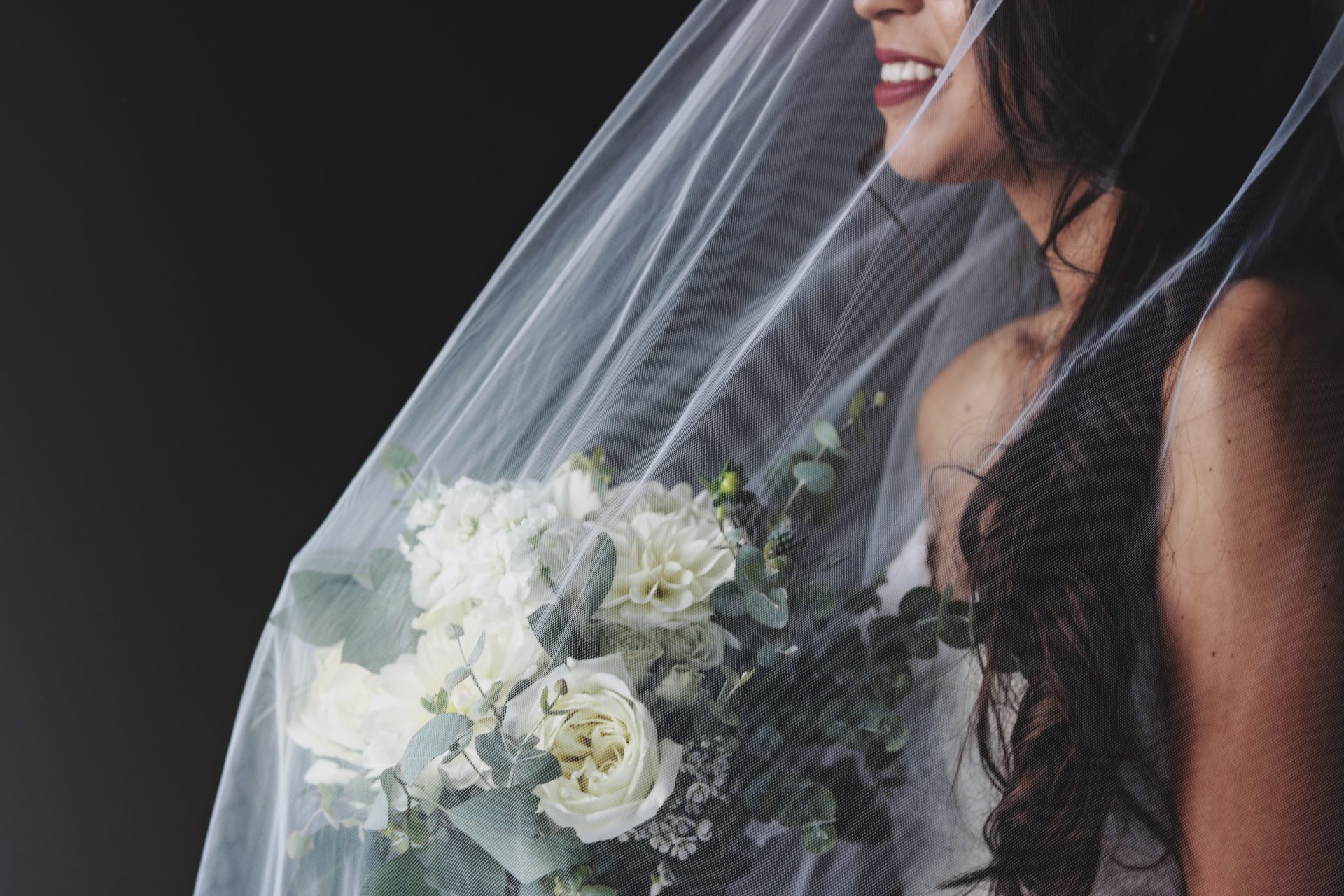 Should I Get a Spray Tan for My Wedding?
So… you're engaged (congrats!!) and you're planning every last detail of the most important day of your life. You've found the dress, booked your glam squad, but you're still seeking a way to achieve a sun-kissed glow. Only one thing seems to be holding you back: you're scared. You're scared of turning orange, looking too dark, or not looking like yourself. So, the question remains… should you get a spray tan before your big day? As expert spray tanning technicians at Bronze Beauty Spray Tanning, we're here to tell you YES! And these are the reasons why:
Your Color Will Be Customized
At Bronze Beauty Spray Tanning, all of our solutions are customized with different color bases! This ensures that your skin will end up looking as dark, or as light as you want it to be. With these bases we have the ability to pull more dark tones, red tones, or even olive tone! The possibilities are essentially endless. The point being, you don't need to worry about being too dark or too light. If you communicate with us about what you want, we have the resources to give you exactly what you're looking for!
You Won't Turn Orange
As we said before, because all of our solutions have different bases (brown, violet, red, olive, etc.) we know what solutions work best with lighter or darker skin tones. We never go too dark on someone who might have naturally fairer skin, because we know that would look unnatural on them. We truly customize our solutions to make sure that what we use on you will look GOOD on you!
Bring Your Bridesmaids & Get a Discount
If you've never had a spray tan party, you haven't lived! Bring all your bridesmaids with you to get a discount on your spray tan! Whether it's just a trial, or the tan for the big day, there's nothing like having that bff support system to back you up, especially if it's your first time.
Book a Trial Before the Real Deal
If you've never had a spray tan before and you want to try it out, we always recommend to brides that they book a trial about 3-4 weeks before their wedding. Another good idea is to book the trial around the time of your last wedding dress fitting. It's always good to see exactly what your skin tone will look like in the wedding dress itself, and see if you like it.
You'll Have an Experienced Spray Tan Tech
At Bronze Beauty Spray Tanning, we truly pride ourselves in being the best spray tanning salon in Pittsburgh. We've been in business for a little over 6 years, but in that seemingly short amount of time, we have sprayed thousands of clients… many of which have been brides! We're a preferred vendor on Pittsburgh's famous bridal blog, Burgh Brides (https://burghbrides.com/vendor-guide/beauty/bronze-beauty-spray-tanning/), and have received countless raving reviews from brides throughout the years. We know we have what it takes to give you that natural looking glow you've always dreamed of on the most important day of your life!
So, there you have it! Give us a call or message us on any of our social media platforms, and we would love to talk with you more about scheduling a bridal trial! We look forward to hearing from you. Happy Tanning!